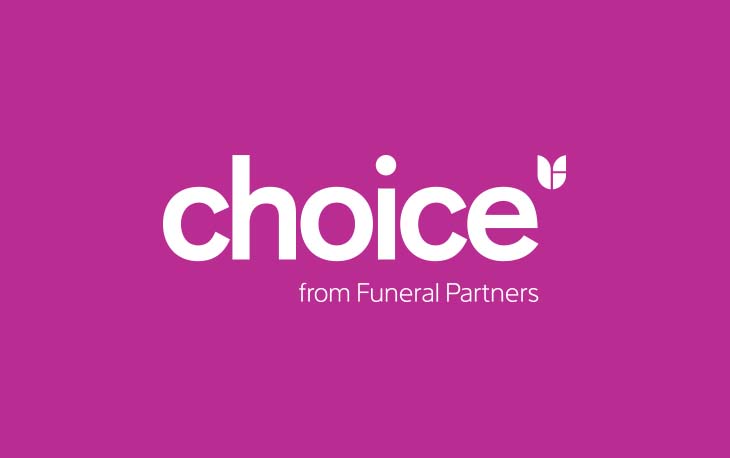 Funeral Partners has welcomed the Financial Conduct Authority's (FCA) announcement that it intends to authorise Alternative Planning Company Limited who offer the company's Choice Pre-Paid Funeral Plans when regulation comes into force on 29 July.
"This gives reassurance to all our existing customers that Choice Plans provide exceptional security for their money," said Funeral Partners Chief Executive Officer Sam Kershaw.
"We were one of the first companies to submit an application to become regulated. We welcome the regulatory changes which will allow customers to buy a pre-paid plan with confidence and stamp out poor financial conduct and sales practices."
Funeral Partners, the UK's third largest funeral services provider, applied for authorisation from the FCA through its Torquay-based Alternative Plan Company Limited (APCL), which is already a registered member of the current Funeral Planning Authority (FPA).
Funeral Partners' Choice Pre-Paid Funeral Plans are primarily sold through its network of more than 235 funeral homes across England, Scotland and Northern Ireland. For maximum security of its funeral plan funds, Choice works only with UK-based life assurance companies who are authorised and regulated by the Prudential Regulation Authority (PRA) and regulated by the Financial Conduct Authority (FCA).
CEO Sam Kershaw continued: "Regulation is essential for the funeral plan market and will ensure clients can buy with confidence, transparency, and with a full understanding of what they are buying, with the security that their money is safe."
Funeral Partners' Alternative Plan Company Limited is one of 24 funeral plan providers which the FCA has announced its intentions to authorise from 29 July, representing around 87% of existing customer plans.
For Choice Pre-Paid Funeral Plan information, visit choiceplan.co.uk
To see Funeral Partners' network of funeral homes visit www.funeralpartners.co.uk
To see which Funeral Plan providers the FCA intends to authorise, see FCA announces funeral plan providers likely to be authorised | FCA