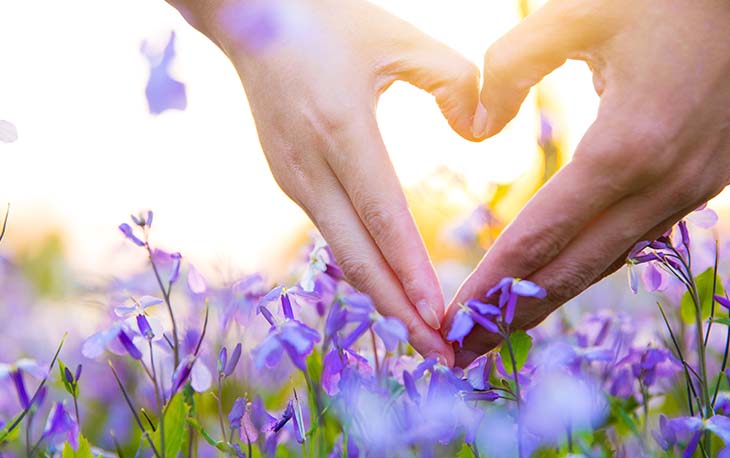 At Funeral Partners we recognise it is important for people to have access to quality mental health care, especially after the pressures of the Covid-19 pandemic. We are pleased to be able to offer you virtual mental health training.
Due to the social distancing restrictions brought on by the Covid-19 outbreak we had to think creatively to continue offering support to those that need it most in their communities. Being aware that staff in busy working environments have numerous demands oj their time we have recorded a series of short videos addressing wellbeing and mental health that you can watch in your own time and at your own pace.
We worked with Michelle McMaster who is a qualified trauma therapist, social worker and mental health trainer who we have worked alongside for over 20 years. Working alongside the business Michelle has helped not only our team but the staff in nursing homes, residential homes and various community groups to look after their mental health through one-to-one and group sessions.
Video 1 – Compassionate self-care: the foundations of looking after yourself and staying well on a day to day basis
Video 2 – Emotional regulation – releasing stress and tension from your body to stay healthy and well
Video 3 – Building resilience – generating healthy energy and strength for body and mind
Please feel free to contact us with your comments or questions.