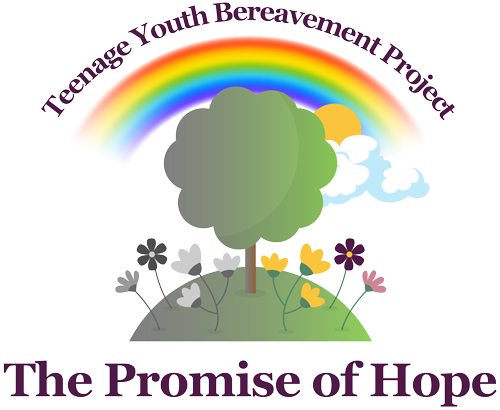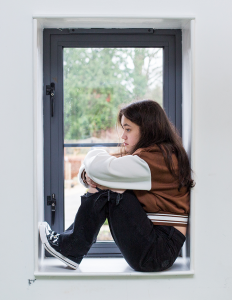 The death of someone close to you can be one of the most difficult times in your life; especially as a young person, as it can feel the world as you know it has collapsed.
We hope these videos will help you to navigate your way through your grief journey, or of course help someone else to when they need it most.
Coping Immediately After the Death of a Loved One
The days and weeks following the death of someone close to you can feel overwhelming and sometimes all we can do is take it minute by minute, hour by hour and day by day. It is important to remember that there is no timeline for grief and no right or wrong way to respond. Grief affects everyone differently – even brothers and sisters in the same family, due to the different experiences and bonds we have shared with our special person.
Watch our video to see what bereaved young people feel may help in the early days of your grief journey.
Birthdays and Anniversaries
Grieving the loss of a loved one is hard all year round. However, grief can feel much more intense around special times of the year such as birthdays, anniversaries and holiday times.
Watch our video to see what bereaved young people feel may help you around these special dates.
Coping at School/College
Going back to school after someone you love has died can be really difficult. Some young people may be glad to go back to get back to a routine and also have the support of their friends. Other young people may not want to go back, worrying about how they will cope and what they will be asked or have to say to their friends and teachers.
Watch our video to hear what bereaved young people feel has helped them. We have also shared advice to help teachers to best support bereaved young people.
How to be a Grief Ally
You might have found yourself here as someone you love has experienced the death of someone special to them. You may be thinking, 'what is a grief ally and how can I be one?'. A 'grief ally' is simply someone who wants to show up and be present for their friend who is grieving, in whatever way is helpful to them. There are many ways in which you can support a bereaved young person.
Watch our video for tips on how you can be a Grief Ally.
Thank you to the Cruse 'Somewhere For Us' Youth Advisory Group for developing these resources for bereaved young people.
This material has been produced by Funeral Partners in conjunction with Cruse Bereavement Support Northern Ireland and Hope Again.
Cruse volunteers are trained in all types of bereavement and can help you make sense of how you're feeling right now. Contact details are available at https://www.cruse.org.uk/